Planning to Expand Your Business into Vietnam? Learn About the Must Know Labour Laws & How the Future of Work Might Change Post-Covid!
Vietnam has recently become one of the hottest countries for businesses looking to expand their operations! With strong year-on-year economic growth, a young workforce and constant business environment reforms, Vietnam offers exceptional opportunities for companies.
Links International will be collaborating with Dreamplex to hold a complimentary webinar on Wednesday 26th August at 11:00AM HK Time (10:00AM VN Time), to share the latest labour law updates and how Covid-19 has accelerated the future of work!
Event Rundown:
Labour Law Updates

How the Pandemic has Accelerated the Future of Work

The Shift to Employee-Centricity and Choice in a Post Covid-19 World

Q&A
Tu Nguyen, Links International's Business Development Manager (Vietnam and Thailand branch), will go through the latest labour law updates in Vietnam. Keep up to date with the latest developments in this rapidly changing market.
Daan van Rossum, Dreamplex's Chief Experience Officer will cover how the Covid-19 pandemic has accelerated the future of work and the shift to employee-centricity.
Don't miss this unique opportunity to hear from 2 experts in the field about how the labour market is adapting rapidly and what you can do to stay on track.
Please provide us with your corporate email for processing.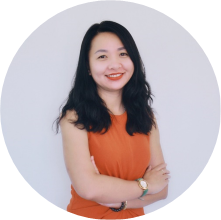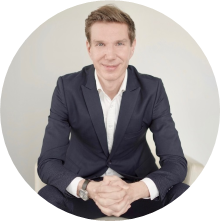 Key Speaker:

Tu Nguyen
Business Development Manager at Links International
Daan van Rossum
Chief Experience Officer at Dreamplex

Date:

Wednesday, 26th August

Time:

11:00AM Hong Kong Time

(10:00AM Vietnam Time)

Venue:

Online (Zoom) Webinar